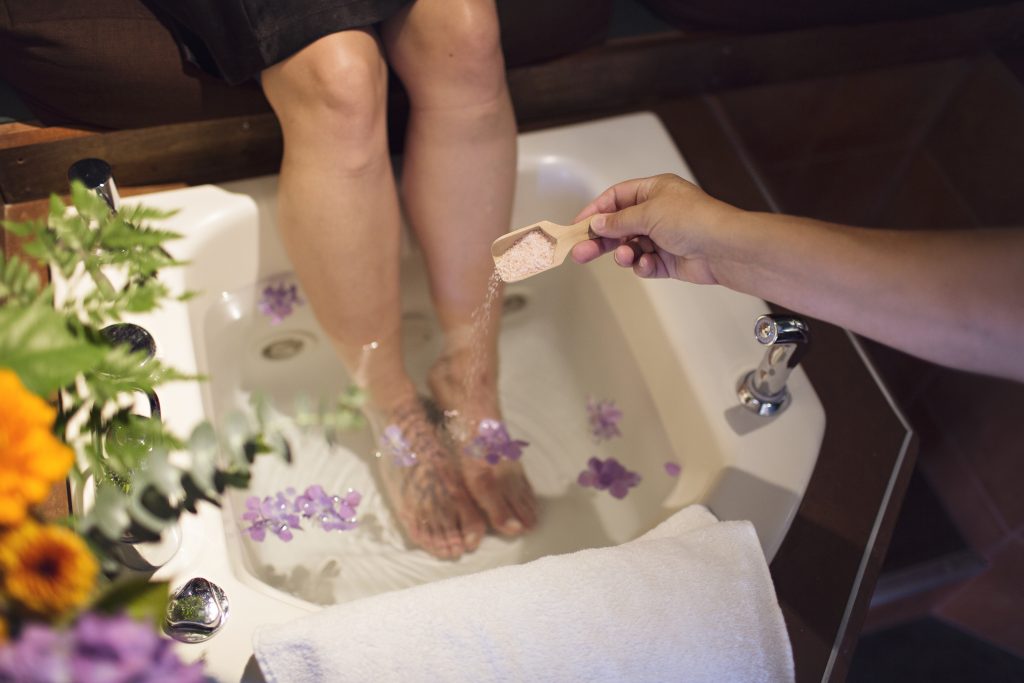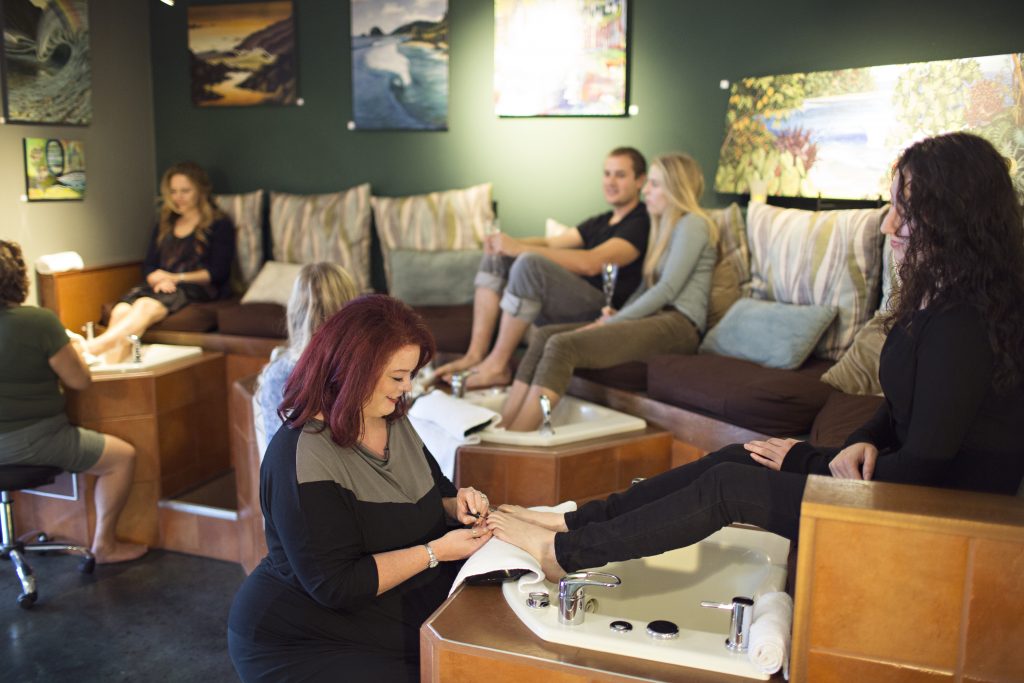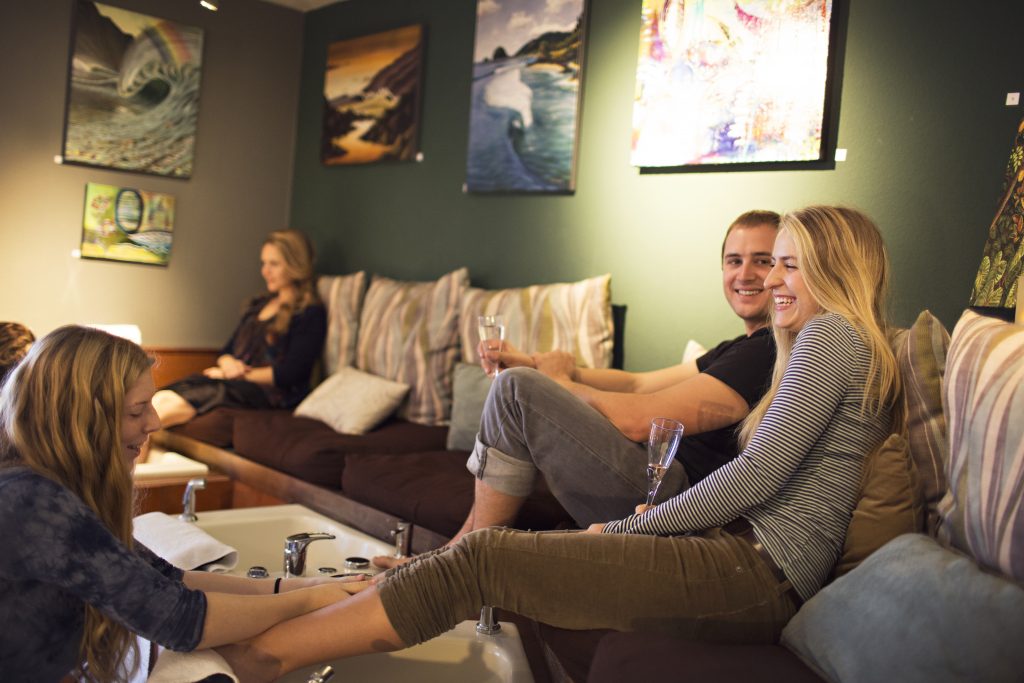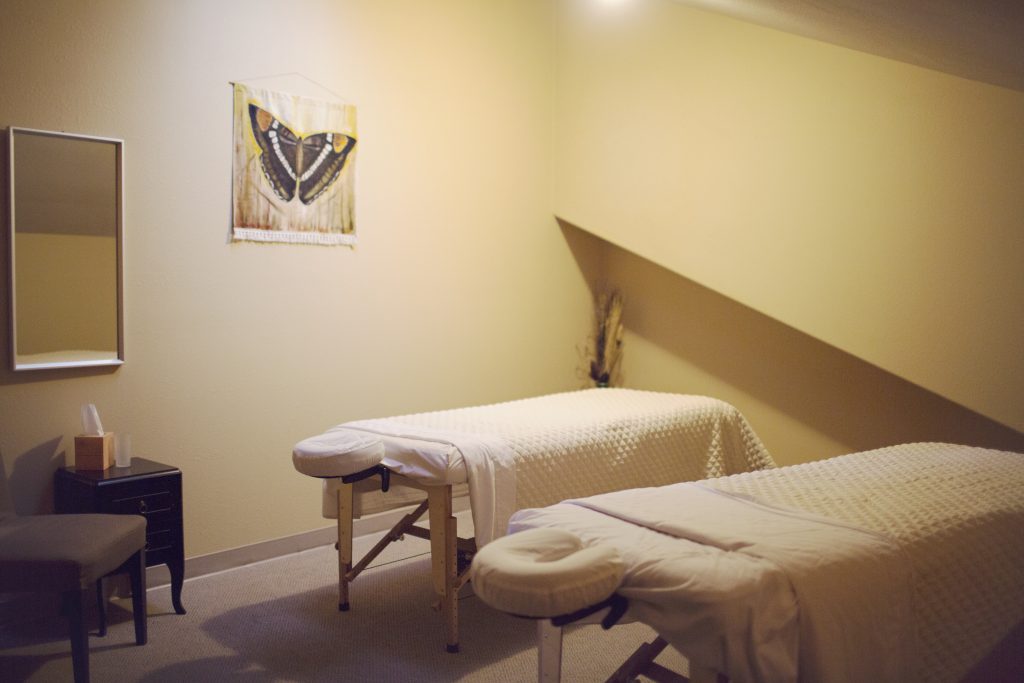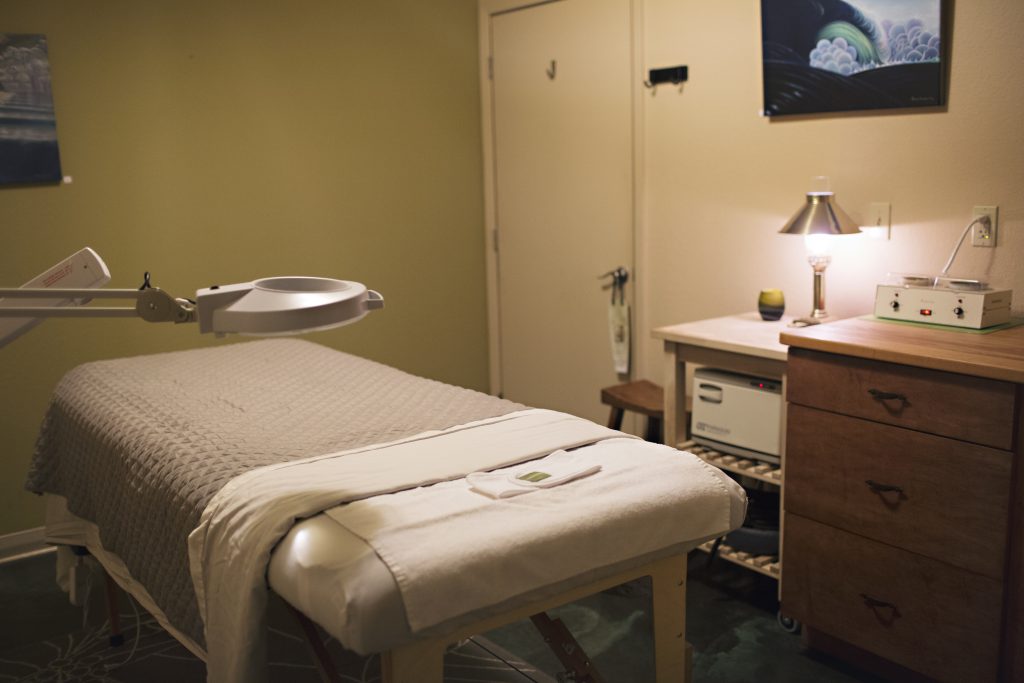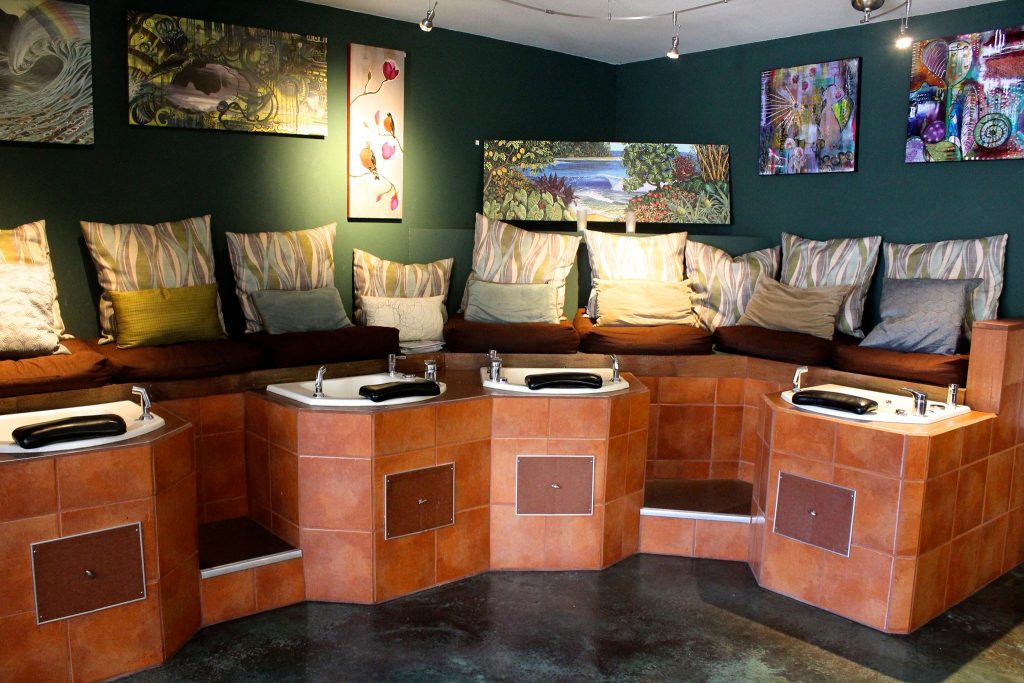 Facials
Facial Treatments
Facial Peels
Arctic Berry Peel
60min - $125
Awaken your skin's inner beauty with this innovative 3-step peel and peptide system. Targeting aging, hyperpigmentation, as well as sensitive, rosacea and acne prone skin.
Yam & Pumpkin Peel
60min - $125
Reveal radiant skin, reduce pigmentation & fine lines with all natural enzymes: Yam, Pumpkin, Pineapple & Papaya.
Facial
 Treatments Additions
Lip Treat! Pucker Up!
$15
Organic pineapple will smooth out rough lips, while paprika plumps to remove fine lines. Finished with a Shea butter lip balm for soft hydrated lips.
Eye Quattro
$15
A four-step eye treatment to gently exfoliate, soothe, hydrate and diminish dark circles.
Scalp Massage
$15
A scalp and hair oil massage using an essential oil blend.
---
Therapeutic Foot Treatments
Seasonal Exfoliating Foot Treatment
30 min - $55
Our uplifting salt scrub helps to gently exfoliate and nourish the soles of well-worked feet while relaxing in a salted foot spa. This treatment is completed with a therapeutic massage using our hydrating foot cream.
Radiant Foot Treatment
45 min - $70
A stimulating foot treatment that begins with an exfoliating treatment. A nutrient rich masque is applied and wrapped in warm towels for deep repair and intense detoxification. This treatment ends with a massage using a hydrating foot cream. It will ease swelling and increase circulation in the legs and feet.
Mellow Mama Foot Treatment
45 min - $70
Relax your feet with an affirming scrub, followed by a lower leg and foot massage to increase circulation and decrease swelling. This treatment should be enjoyed in the last trimester of your pregnancy.
---
Massage Treatments
---
Body Treatments
---
Packages