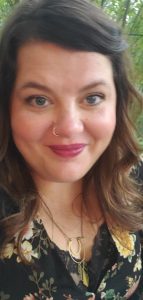 Kathryn – Arcata/Eureka
Kathryn is a lovely local and the owner of Soul to Soul Spa. She moved to San Luis Obispo in 2003 to study cosmetology at the SLO School of Cosmetology. She practiced in San Luis Obispo County Spas for a few years before bringing her skills back to the North Coast. She has been back and practicing her treatments locally and loving it. She specializes in hair care, manicures, pedicures, waxing, and skin care.
---
Selene – Arcata
Selene Veltri has been a licensed Esthetician for over a decade in California and Oregon.  She grew up with an influence in Herbology, Shiatsu massage and Yoga and attended the Oregon Institute of Aesthetics in 2004 and has been practicing Esthetics ever since.  She specializes in Holistic skin and body care, Ayurvedic treatments, hydrotherapy, waxing and brow design. She believes that the elimination of stress and tension is critical for the improvement and maintenance for overall well being. Additionally, Selene has a particular love for art and expresses that love in her jewelry craft as a stone setter and Silversmith. She is the designer and creator of her own jewelry company Selene Joy Designs, where she hand fabricates unique Silver and gemstone jewelry in beautiful Trinidad California. All her pieces are hand set with natural non treated one of a kind stones.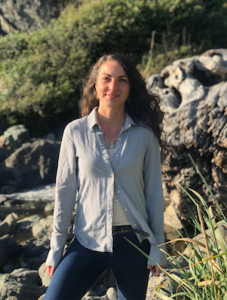 ---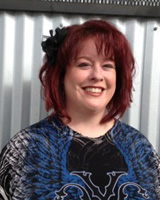 Jennifer – Arcata
Jennifer relocated to the North Coast from San Diego. She graduated from The Palomar Institute of Cosmetology and has been a licensed cosmetologist for over 20 years. Jennifer specializes in Pedicures, Manicures, Foot Treatments, as well as professional Body Sugaring.
---
Eva – Arcata
Eva graduated in 2012 from Frederick and Charles beauty college. She is a licensed nail technician and specializes in Manicures, Pedicures, and Foot Treatments.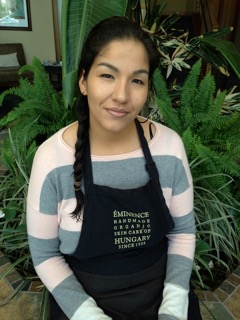 ---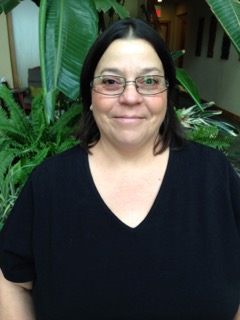 Terri – Arcata
Terri graduated from Frederick and Charles in 2000 as a licensed cosmetologist. Her friendly personality makes everyone feel welcome. She specializes in Pedicures, Manicures, and Foot Treatments.
---
Samantha – Eureka / Arcata
Samantha graduated Fredrick and Charles in 2012. She then moved to Oregon where she continued her education in Cosmetology. After living in southern Oregon practicing and learning in her passion she moved back to her home town of Arcata in 2019 with her twin daughters to be closer to family. She brought with her her love and knowledge of beauty and wellness. Samantha specializes in blonding, balayage, and a textured 'lived in' styles. Though you can usually find her behind the chair, she also offers an array of other treatments including skin care and nail care.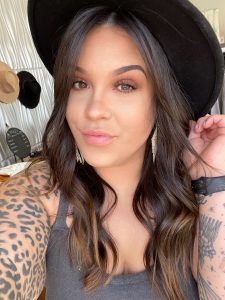 ---
Emily – Eureka/Arcata
Emily was born and raised in Humboldt County. In 2016 she began attending Fredrick and Charles Beauty School in Eureka and in 2017 she obtained her Cosmetology license. She started in the industry with hair and makeup but quickly realized that she really enjoyed doing nails. She hopes to soon add lash extensions to her list of expertise.
---
Paige – Eureka / Arcata
Paige was born and raised in Humboldt County. She attended the local Beauty College, Fredrick and Charles and graduated in 2017. She then obtained her license as a Manicurist who specializes in Manicures, Pedicures and Foot Treatments. She continues her education by attending Beauty Expos around California.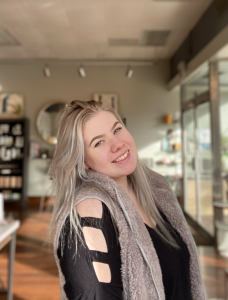 ---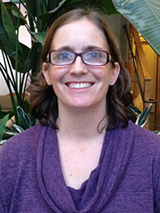 Syndi – Arcata
Syndi graduated from the Arcata School of Massage in early 2012 and immediately continued her education by taking an extensive class in foot reflexology. Utilizing awareness of her client's breath, she enjoys integrating a variety of massage techniques to help achieve great relaxation.
---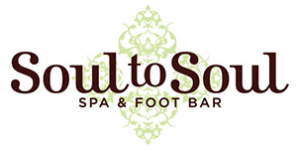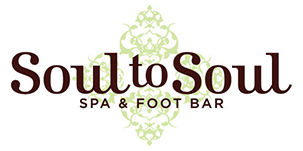 ---

---
---
---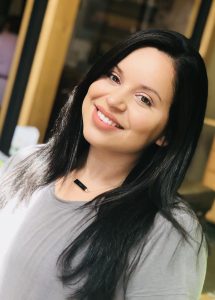 Marisol – Eureka/Arcata
Marisol graduated from Fredrick and Charles Beauty College in 2008 and has been practicing her craft ever since.  Although she has been trained in various beauty and health areas, she prides herself on constantly being educated and expanding her knowledge within her industry. While focusing on skin care, as well as hair, Marisol takes great joy in color and hairstyling.  When at home, she enjoys taking her children to the park and making dinner together.
---
---
---
More to come

---

---
---

more to come
---
More to come

---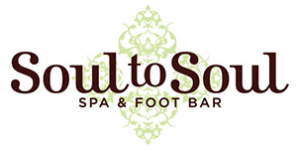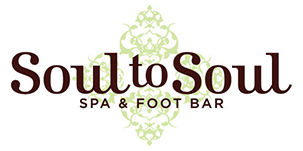 ---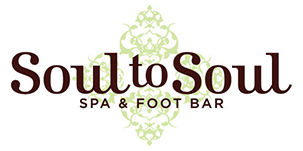 More to Come
Visit soon for more info on our lovely new therapist.