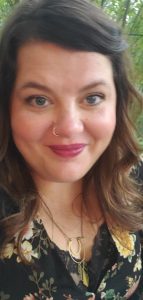 Kathryn – Arcata/Eureka
Kathryn is a lovely local and the owner of Soul to Soul Spa. She moved to San Luis Obispo in 2003 to study cosmetology at the SLO School of Cosmetology. She practiced in San Luis Obispo County Spas for a few years before bringing her skills back to the North Coast. She has been back and practicing her treatments locally and loving it. She specializes in hair care, manicures, pedicures, waxing, and skin care.
---
Selene – Arcata
Selene Veltri has been a licensed Esthetician for over a decade in California and Oregon.  She grew up with an influence in Herbology, Shiatsu massage and Yoga and attended the Oregon Institute of Aesthetics in 2004 and has been practicing Esthetics ever since.  She specializes in Holistic skin and body care, Ayurvedic treatments, hydrotherapy, waxing and brow design. She believes that the elimination of stress and tension is critical for the improvement and maintenance for overall well being. Additionally, Selene has a particular love for art and expresses that love in her jewelry craft as a stone setter and Silversmith. She is the designer and creator of her own jewelry company Selene Joy Designs, where she hand fabricates unique Silver and gemstone jewelry in beautiful Trinidad California. All her pieces are hand set with natural non treated one of a kind stones.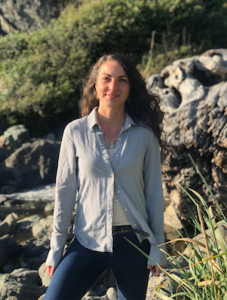 ---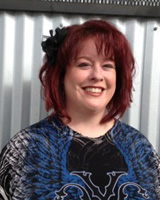 Jennifer – Arcata
Jennifer relocated to the North Coast from San Diego. She graduated from The Palomar Institute of Cosmetology and has been a licensed cosmetologist for over 20 years. Jennifer specializes in Pedicures, Manicures, Foot Treatments, as well as professional Body Sugaring.
---
Eva – Arcata
Eva graduated in 2012 from Frederick and Charles beauty college. She is a licensed nail technician and specializes in Manicures, Pedicures, and Foot Treatments.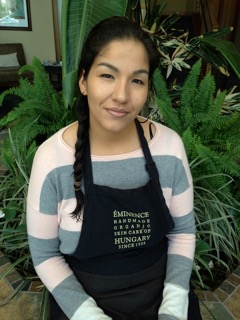 ---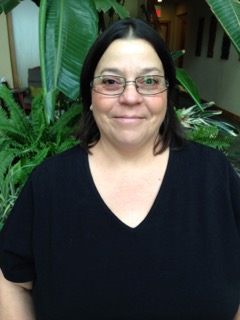 Terri – Arcata
Terri graduated from Frederick and Charles in 2000 as a licensed cosmetologist. Her friendly personality makes everyone feel welcome. She specializes in Pedicures, Manicures, and Foot Treatments.
---
Sharon – Arcata
Bio coming soon

---
New Therapsit – Eureka/Arcata
Bio coming soon

---
Paige – Eureka
Paige was born and raised in Humboldt County. She attended the local Beauty College, Fredrick and Charles and graduated in 2017. She then obtained her license as a Manicurist who specializes in Acrylics, PolyGel, Manicures, Pedicures and Foot Treatments. Paige is also well established with spray tanning and very much enjoys  providing that service to our guests. She continues her education by attending Beauty Expos around California.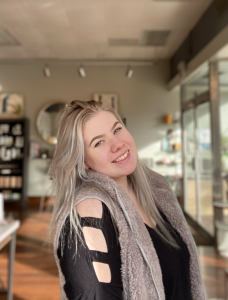 ---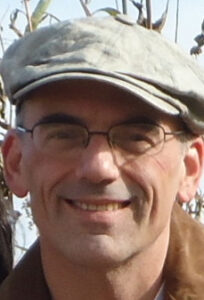 Daniel – Arcata
Combining a variety of clinical massage modalities with mindfulness techniques and a passionate dedication to helping others, Daniel specializes in connecting deeply with each client to craft a unique session designed to address their specific concerns within the context of a relaxing and rejuvenating therapeutic massage. Since graduating from the Lauterstein-Conway Massage School, in Austin, TX, in 2012, where he studied a range of techniques, including Swedish, Sports, Deep, and Prenatal massage, Daniel has pursued advanced training in Oncology and Hospital/Hospice massage, Myofascial Release, Trigger Point Release, and Neuromuscular Therapy. And though he quickly gained a reputation as one of northern Humboldt's deepest "Deep Tissue" practitioners, having worked extensively with elderly and medically frail populations, he is equally aware that it is often the gentlest work that has the deepest impact. In short, Daniel views massage as a collaborative process — about being fully present and open; about listening, and meeting clients where they are; about being deliberate, intentional and, most of all, effective.
While massage is among the things Daniel enjoys most, he does have other interests: he's an avid long-distance hiker and wilderness enthusiast, a sourdough bread baker, and a committed vipassana meditator. Before becoming a massage therapist, he spent many years working in the nonprofit sector, teaching English, and traveling the country and the world.
---
Erin – Arcata
Erin began her skin care journey in beautiful Ashville, North Carolina in 2010 where she attend esthetic school. Erin's focus is giving intuitive skin care services based on results and relaxation. She has a love of art, travel and nature. Erin is also a vivid animal lover with interests in all things wellness and skin.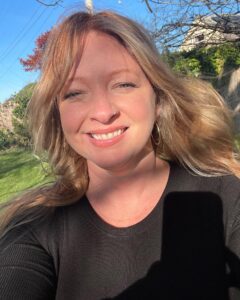 ---

---
---
---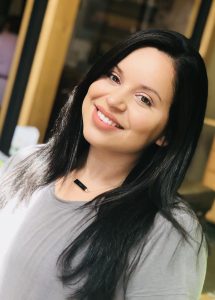 Marisol – Eureka/Arcata
Marisol graduated from Fredrick and Charles Beauty College in 2008 and has been practicing her craft ever since.  Although she has been trained in various beauty and health areas, she prides herself on constantly being educated and expanding her knowledge within her industry. While focusing on skin care, as well as hair, Marisol takes great joy in color and hairstyling.  When at home, she enjoys taking her children to the park and making dinner together.
---
---
---
More to come

---

---
---

more to come
---
More to come

---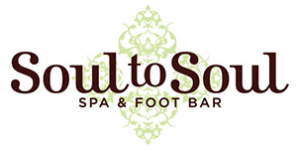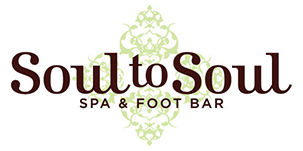 ---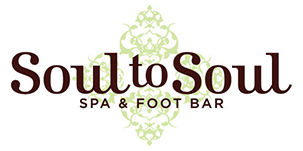 More to Come
Visit soon for more info on our lovely new therapist.