Hair Cuts
Hair Color
Condition/Treatments
Special Occasion/Bridal
Special Occasion Style
$60 and up
Bridal Style
$150 and up
(includes practice run)
---
Waxing & Sugaring Services
---
Make-Up Services
Lash and Brow Services
Eyelash Extention
coming soon
Special Event/Bridal Makeup
Special Event
$60
Feel confident and beautiful for your as our artist will help you achieve your desired look for your special event.
Bridal Make-Up
$150
Every bride deserves to look and feel beautiful on her special day. Schedule a consultation with our specially trained makeup artist to plan your desired bridal look.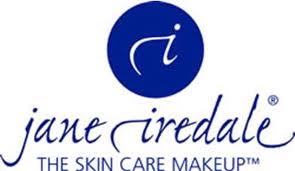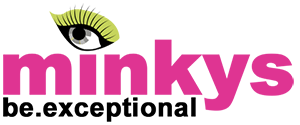 ---
Manicures & Pedicures
Soul to Soul Manicure
30 minutes for $35
Refresh and nourish your hands, nails and cuticles with a relaxing manicure. This treatment includes nail grooming, massage and your choice of a take home polish.
Spa Manicure
Regular/45 minutes for $55
Gel, without removal for $55
Gel, with removal/60 minutes for $65
Your manicure begins with an exfoliation followed by a nutrient rich masque, then wrapped in warm towels for deep repair and intense hydration. This treatment ends with an arm and hand massage. This complete manicure includes nail and cuticle care finished with your choice of take home polish.
OPI Gel Manicure
Without removal/30 minutes for $40
With removal/45 minutes for $48
Nail and cuticle care finished with OPI Gel polish. Cured under an LED lamp; leaving your nails beautiful, shiny, and perfectly dry. Please let us know if you need a removal at time of scheduling.
Additions for any pedicure or manicure